Capital Markets Update 2021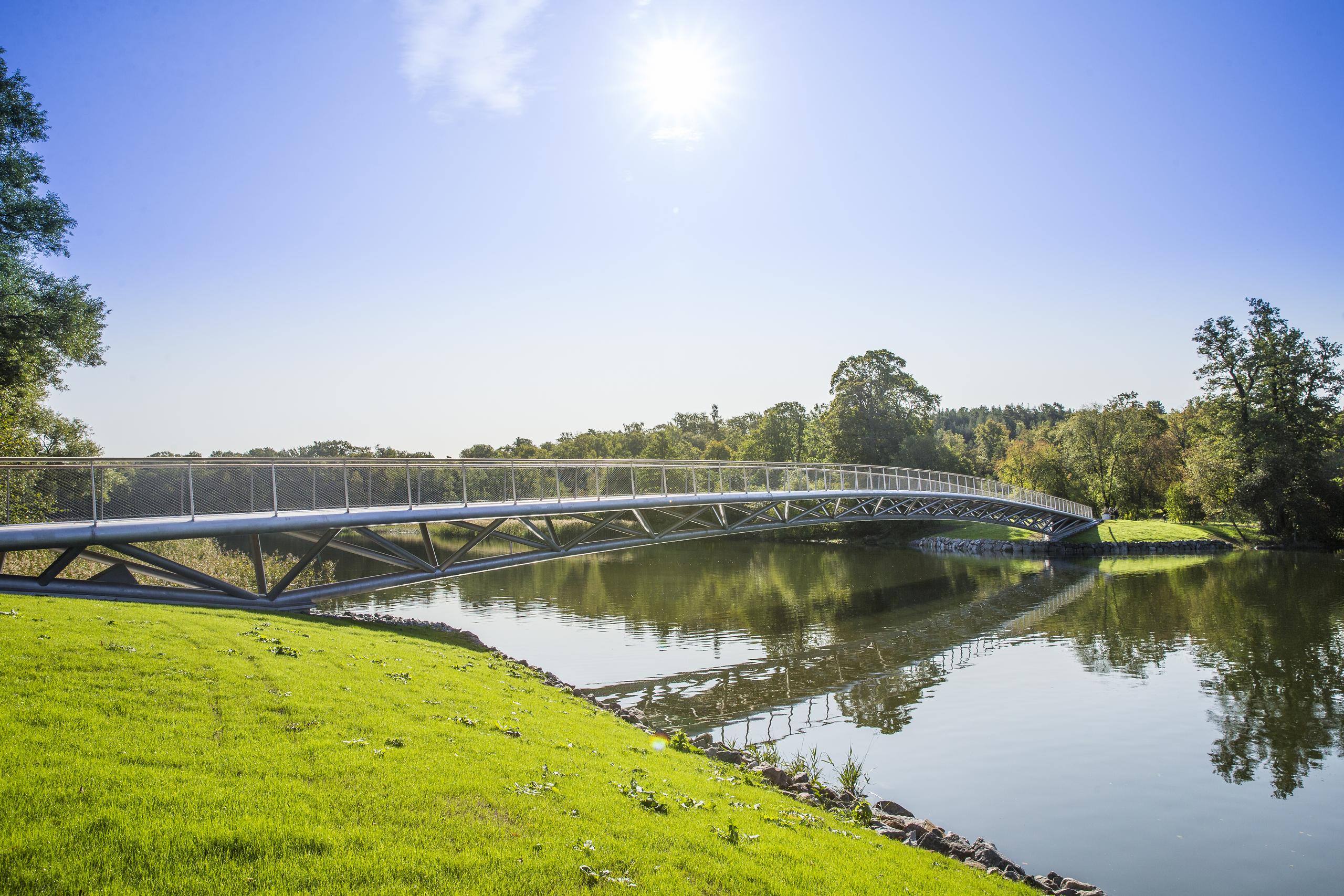 We will arrange a Capital Markets Update 2021 as a virtual event on May 6 at 2:00 pm EET (12:00 pm UK time) and will finish by 4:00 pm EET (2:00 pm UK time). Outokumpu will publish its Q1 2021 results on the same day. The Q1 results webcast will start one hour prior to this event (1:00 pm EET, 11:00 am UK time).
Webcast details
The link to the webcast: outokumpu.videosync.fi/2021-q1-results. The webcast recording will be available at this link after the event.
Participants can post questions through the webcast platform and there will be a live Q&A session via conference call at the close of the program (see dial-in details below).
Presentation material will be available prior to the event on this page.
Presentations
Heikki Malinen, President & CEO and President, Business Area Europe
Pia Aaltonen-Forsell, CFO
Stefan Erdmann, Chief Technology Officer & Group Sustainability
Tamara Weinert, Acting President, Business Area Americas
Conference call details
To participate in the conference call, please dial in 5−10 minutes before the start of the event:
Finland: (09) 8171 0310
UK/Europe: +44 333 300 0804
US: +1 631 9131 422
Conference ID: 86287614#


Capital Markets Day 2020
Outokumpu's Capital Markets Day was arranged as a conference call on March 18, 2020.
Presentations
Roeland Baan, President & CEO
Shaping the future for stainless steel
Mac Gwozdz, Head of business area Europe
Continuing to strengthen our competitiveness
Olli-Matti Saksi, Head of business area Americas
Well positioned towards profitable growth

Pia Aaltonen-Forsell, CFO
Focus on cash and cost to strengthen our balance sheet
Capital Markets Day 2018
Outokumpu hosted a Capital Markets Day for institutional investors and analysts in London on November 20, 2018.
Capital Markets Day 2017
Outokumpu hosted a Capital Markets Day for institutional investors and analysts in London on November 14, 2017.

CMD 2017 presentation


Capital Markets Day 2016
Outokumpu hosted a Capital Markets Day for institutional investors and analysts in Helsinki, Finland on November 29, 2016.

CMD 2016 presentation
Capital Markets Day 2015
Outokumpu hosted a Capital Markets Day for institutional investors and analysts in connection with Outokumpu Experience event in Berlin, Germany on May 27, 2015.

CMD 2015 presentation