The primary product for the Ferrochrome business area is the charge grade of ferrochrome. Majority of the ferrochrome produced is consumed internally by our own mills, and approximately 25% of the produced ferrochrome is sold to other producers outside the company. The proximity of the ferrochrome works to our stainless steel production facility in Tornio allows the ferrochrome to be transferred in liquid form, resulting in considerable cost savings in both energy and logistics. Our ferrochrome has a low carbon footprint, only 42% of the industry average.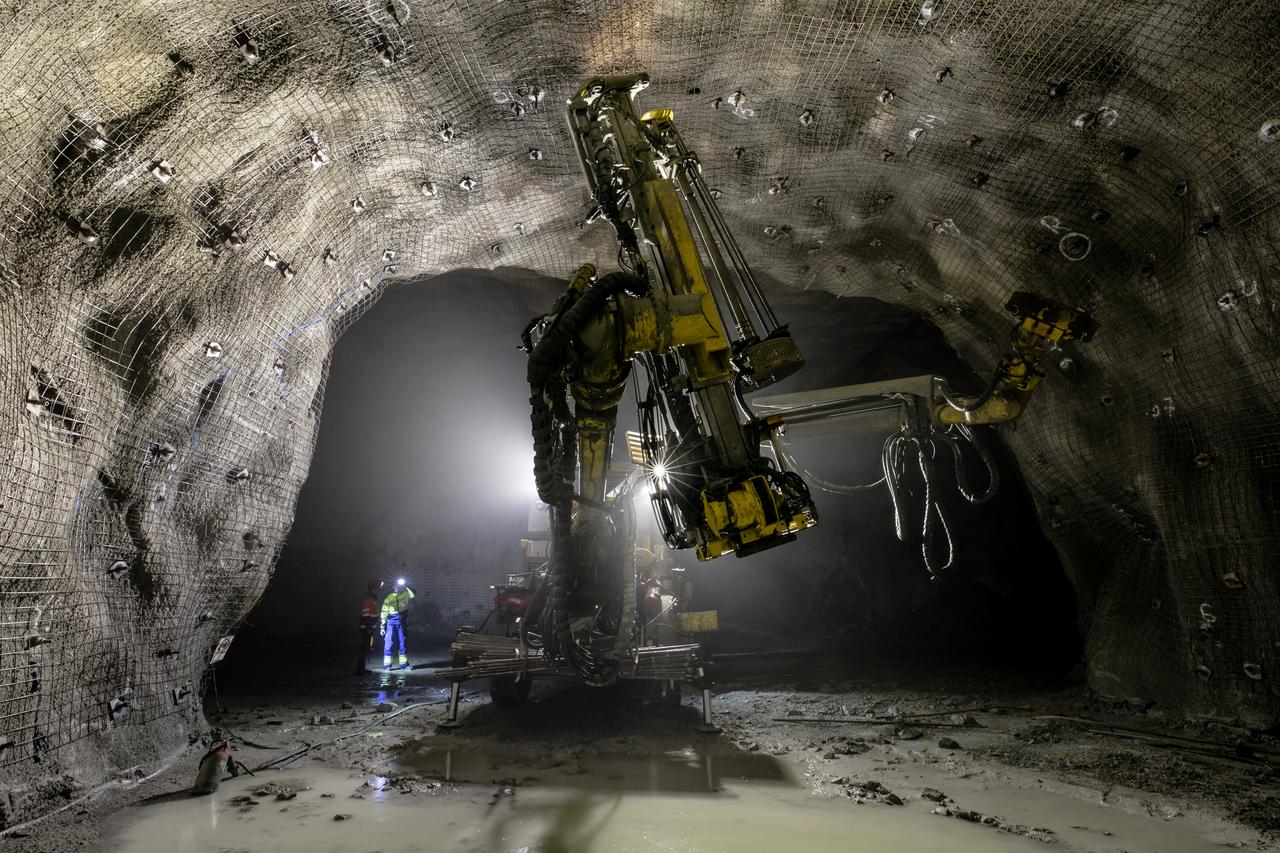 250 million euro investment in deepening the Kemi mine
We are finalizing the 283 million mine expansion investment to secure our ore availability until the beginning of the 2040s with current ferrochrome production. We are expanding our operations in Kemi to the depth of 1,000 meters. The mineral resources in the new depth are more than 90 million tonnes, and seismic measurements indicate that mineralization continues even further downwards. Our ferrochrome production will account for approximately 5% of global capacity, and by production costs we are among the top 10 ferrochrome smelters.
Updated March 4, 2022.