Using the very best stainless steel is a must for a flawless vinification in the winemaking industry. Outokumpu selected customers to test its new austenitic stainless steel grade Supra 316plus. Arten, an Italian state-of-the-art stainless steel manufacturer producing special manway doors for large wine tanks and fermenters, was among the customers included to this exclusive club. "We took up the challenge with great pleasure. It is exciting to test a new raw material," states Fabrizio Mora, Arten's factory manager. "When it comes to progress, we can't afford to remain at the starting line."
Arten is typical of the Italian SMEs forming the backbone of industry in Northern Italy. One's first impression of Arten's plant is that of a solid, up-to-date company with high-quality artisan skills and a well-organized workflow. Most of the employees are young, which is vital in helping the company continue to grow and stay innovative.
Passing the test
"When the sheets arrived from Finland, we used them to manufacture some of our existing standard products to test the new stainless steel," says Mora. Instead of performing single trials at different work stages, Arten pressed the products with Supra 316plus using the same parameters as their current standard material, 316L.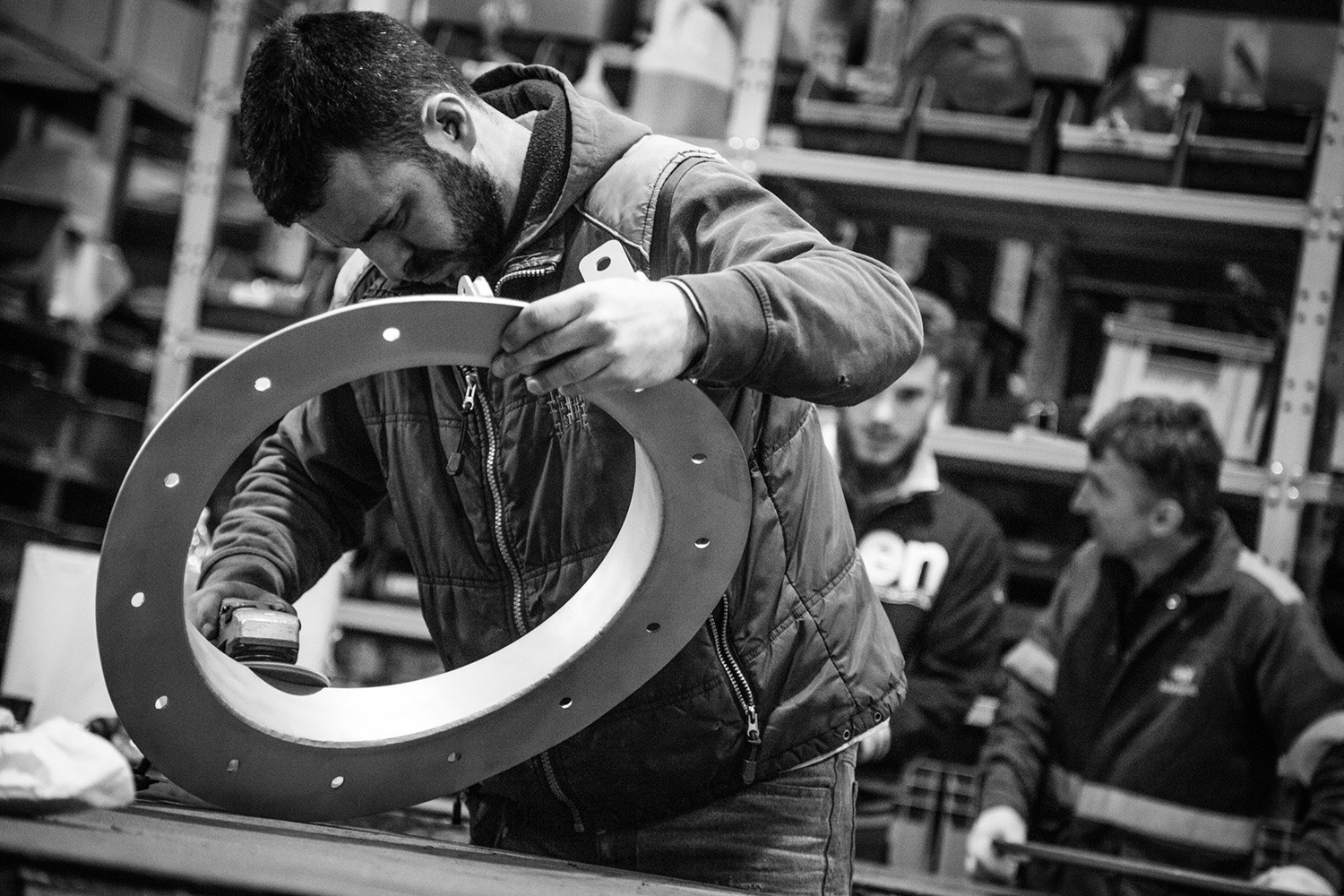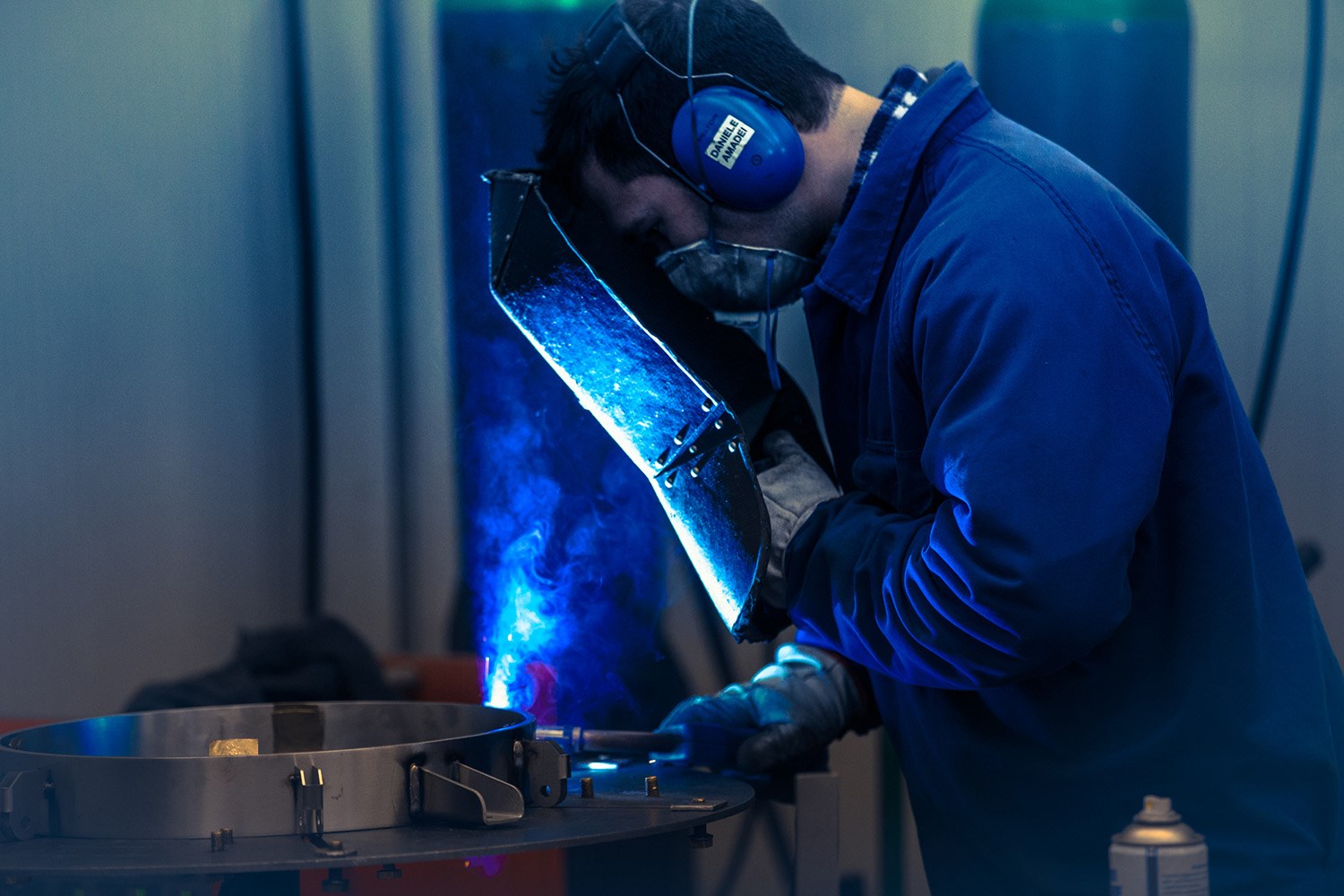 According to Mora, the result was as good as they had expected. "The sheet formability in pressing and calendering was excellent, as were the cutting and welding phases and the polishing test." "Our test results confirm the properties of the new Supra indicated by Outokumpu in its technical datasheet, but we've noticed that Supra 316plus is even more corrosion-resistant than our current standards, which is a key advantage for our customers," says Mora.
The interaction between gas and liquid can generate aggressive reactions, especially in processing tanks for sparkling wines. Better corrosion resistance means that products made from Supra 316plus will have a longer life.
Wine loves stainless
"Because of its new chemical composition, Supra 316plus has 100 MPa higher strength than 316L – and it's price is attractive," explains Marco Frigo, Customer Service Manager at Outokumpu Italy.
The lower content of the most expensive elements, nickel and molybdenum, keeps the price volatility in check and raw material prices stable. "The food and farming sector in Italy has deep roots, which improves its resistance to Asian competition and outsourcing," Frigo says. "Companies like Arten, which is continuously increasing its market share, demonstrate that the Made in Italy brand always stands for quality in the food industry, and especially in winemaking. In this market only the best stainless steel is good enough."