Blog: Sustainability requires persistence
October 27, 2021
Juha Erkkilä, Vice President – Sustainability, Excellence and Reliability, Outokumpu Oyj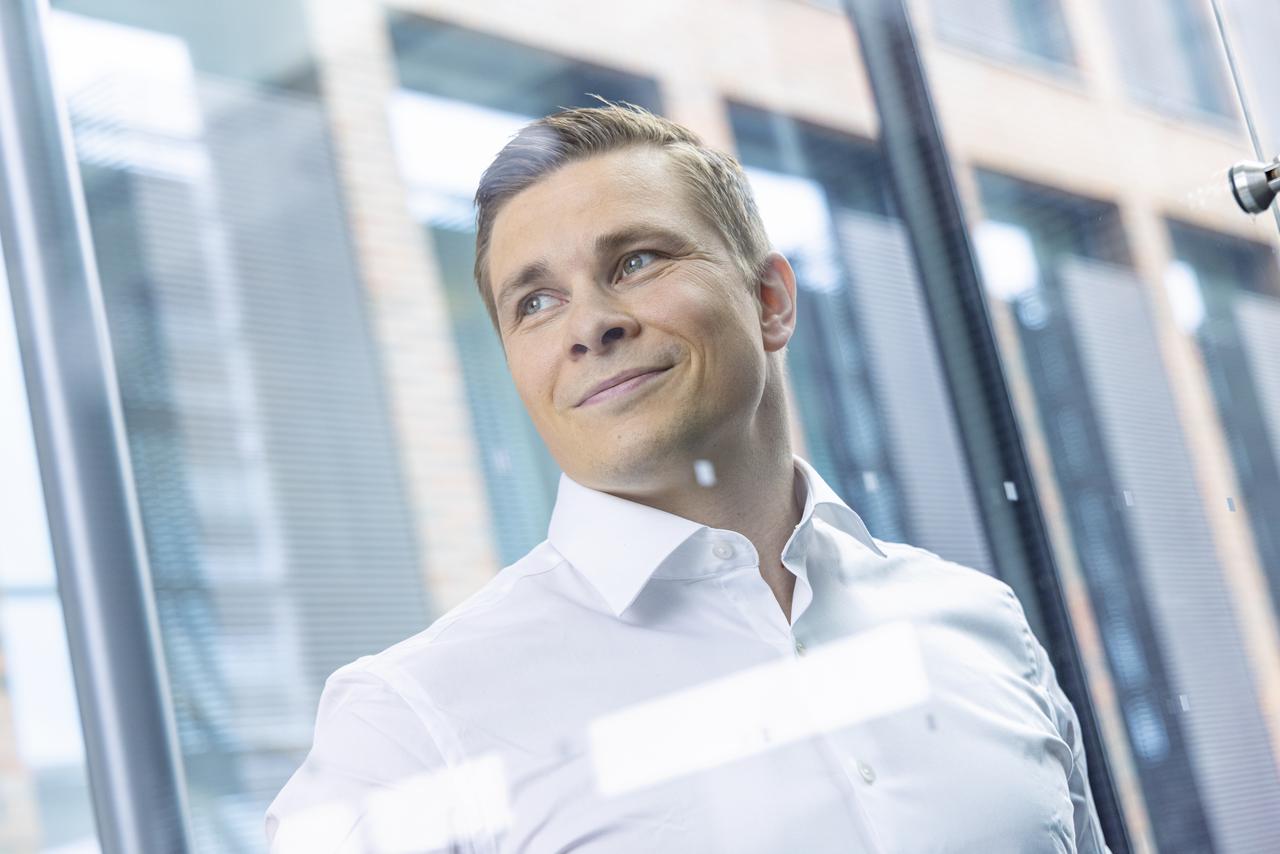 The steel industry is an energy-intensive sector, which poses both challenges and opportunities for mitigating climate change. As its strategy, Outokumpu has selected long-term emission reduction targets.
Sustainability is a comprehensive theme that is often perceived by many sectors in a relatively narrow manner. Climate change and its effects are so vast that sustainable choices must cover all aspects of business operations – from supply chains to corporate culture.
To control greenhouse gas emissions and global warming on an international scale, the steel industry and other sectors are facing a transformation. According to the International Energy Agency IEA, the steel sector is currently responsible for 8% of the global final energy demand and 7% of energy sector CO2 carbon dioxide emissions. Achieving the target of zero emissions from the steel sector by 2070 set by the IEA will not be easy, which is why we must initiate ambitious actions right now.
Customer demands are increasing
An increasing number of customers want to cut the emissions of their supply chain, and also investors are interested in the carbon footprint of their investments and the ability to react to the challenges posed by climate change. Our target is that every produced tonne of stainless steel is as low-carbon as possible, and we will continue our efforts to make this possible – not for just one grade but all of them.
The production of stainless steel is energy-intensive, which is why the use of low-carbon electricity is one of the key ways to cut carbon dioxide emissions. In 2020, 76% of the energy we used was low-carbon, and the share will only increase in coming years.
In addition, we have committed to striving towards a science-based climate target (SBTi). Outokumpu's first SBTi target was approved already some years ago, after which we have succeeded in cutting our carbon dioxide emissions by 17 percent, which accumulates to a reduction of approximately one million tonnes. Thanks to the high rate of recycled material, the carbon dioxide emissions per tonne of stainless steel produced by Outokumpu were 1.5 tonnes last year whereas the global average was 5.4 tonnes and the emissions of Asian competitors were on average 7.8 tonnes.
Total carbon footprint must be taken into account with emissions
Total carbon footprint is a great sustainability indicator for the steel sector. Even though the manufacturing of steel itself would achieve carbon neutrality, it doesn't say anything about the emissions of the entire supply chain.
Outokumpu is the only stainless steel producer that reports the emissions of its end-to-end supply chain. Supply chain management has enabled us to set emission reduction targets for each emission area, including raw materials. Outokumpu's carbon footprint is 70% smaller than the global industry average. Key factors behind this include Outokumpu's own ferrochrome production, the highest recycled material rate in the sector3 (over 90%) and the use of low-carbon electricity.
Our carbon dioxide emissions are created by production, indirectly by the use of electricity and the raw material emissions in the forward end of the production. Despite this, our raw material emissions are the smallest in the sector, and we work closely with our raw material suppliers to further decrease our total emissions.
Ambitious targets
As a material, steel plays a key role in mitigating climate change because it can be utilized in many renewable energy production applications, such as high-temperature power plants, solar power plants and biofuel plants. As a supplier of stainless steel, we help our customers reduce their carbon footprint by approximately eight million tonnes every year, which corresponds to the annual emissions by the region of Uusimaa in Finland.
Even though we have succeeded fairly well in our long-term efforts in reducing emissions, we have also set strict targets for the future. In the future, the estimated reduction of greenhouse gas emissions will be approximately 30% by 2030 when compared to 2020 levels. We are striving towards carbon neutrality by 2050.
With stainless steel, it's possible to build a world that will last forever. The targets have been set, so it's time to make them a reality.