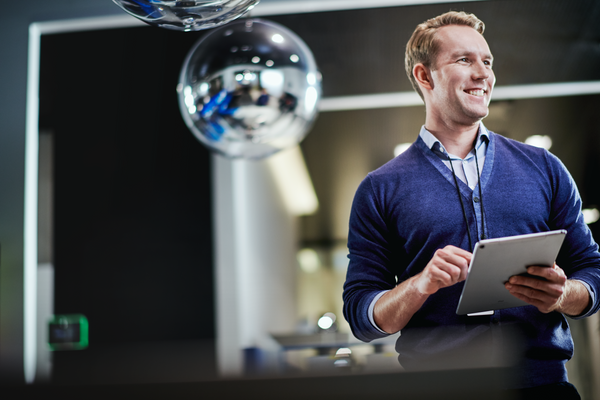 Outokumpu is strongly committed to legal compliance and an ethical way of conducting business. Outokumpu's Code of Conduct sets out these ethical standards and provides guidelines for a common way of working with the aim of ensuring that all Outokumpu employees live up to Outokumpu's ethical standards.

The objective of Outokumpu's compliance program is to ensure that Outokumpu and its employees comply with laws, regulations as well as Outokumpu's internal policies and instructions. The program also aims to globally mitigate compliance risks for the corporation as well as for each individual employee by a set of preventive and supervisory measures.
Raising awareness of and training on the Code of Conduct and its topics are central elements of the program. Outokumpu's Code of Conduct sets zero tolerance for corrupt practices and requires compliance with applicable competition laws.

Outokumpu constantly develops its compliance program with special efforts in the defined key focus areas: competition law compliance, anti-corruption, trade compliance, data protection and corporate governance. Compliance risks, including risks related to corruption, are assessed and reviewed annually and described in the Corporate Governance statement and Key risks section in our Annual report.

Outokumpu has an externally operated communication channel for reporting serious misconduct confidentially and, if desired, anonymously. The SpeakUp system is available both internally and for external stakeholders.