The modern cold rolling mill in Dillenburg, Germany specializes in stainless steel flat products that meet the toughest surface quality requirements, coil after coil. But when it comes to exterior cladding, stainless steel's compelling visual appearance puts it in a league of its own.
Dillenburg specializes in customized finishing processes that give thin gauge and bright annealed stainless cladding unique decorative surfaces, especially for applications that put a high priority on aesthetics and perfect surfaces – architecture, automotive design and household goods. The use of stainless steel in construction can earn LEED recognition by the U.S. Green Building Council.
The widest range of high-performance surface finishes worldwide is produced in Dillenburg. Dillenburg stainless steel can be found on the façades of world-famous buildings like the One World Trade Center in New York and the Ping An Finance Centre in China.
Established in the late 1950s as part of the Nirosta unit, Dillenburg continues to bring new innovations to life, spreading the legacy of stainless steel around the world in a sustainable way.
See on video how Outokumpu stainless steel is used in many famous buildings: Reaching for the skies.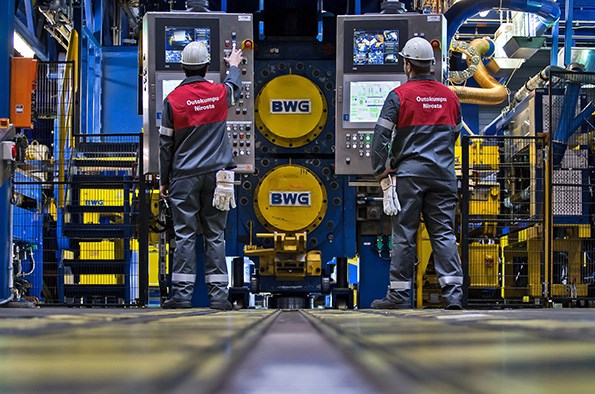 Stainless steel with unique finishes is used as cladding on some of the world's most famous buildings – and much of it made by Outokumpu Dillenburg.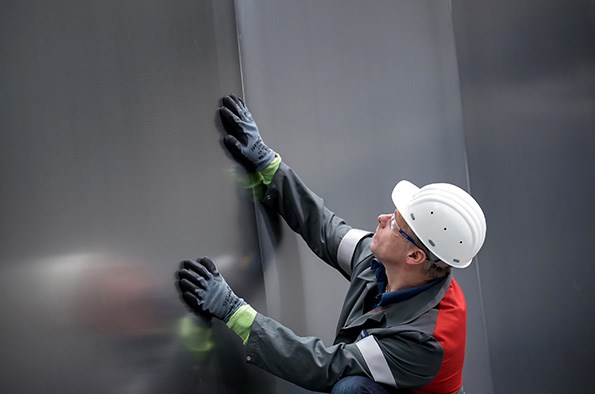 Stainless steel cladding is not just beautiful. It is also sustainable, and that can earn LEED points from the U.S. Green Building Council.
Information about risks and safety measures